On March 3, 2020, CIMC donated 70,000 masks to Shenzhen Charity Federation at Zhongmin Times Plaza.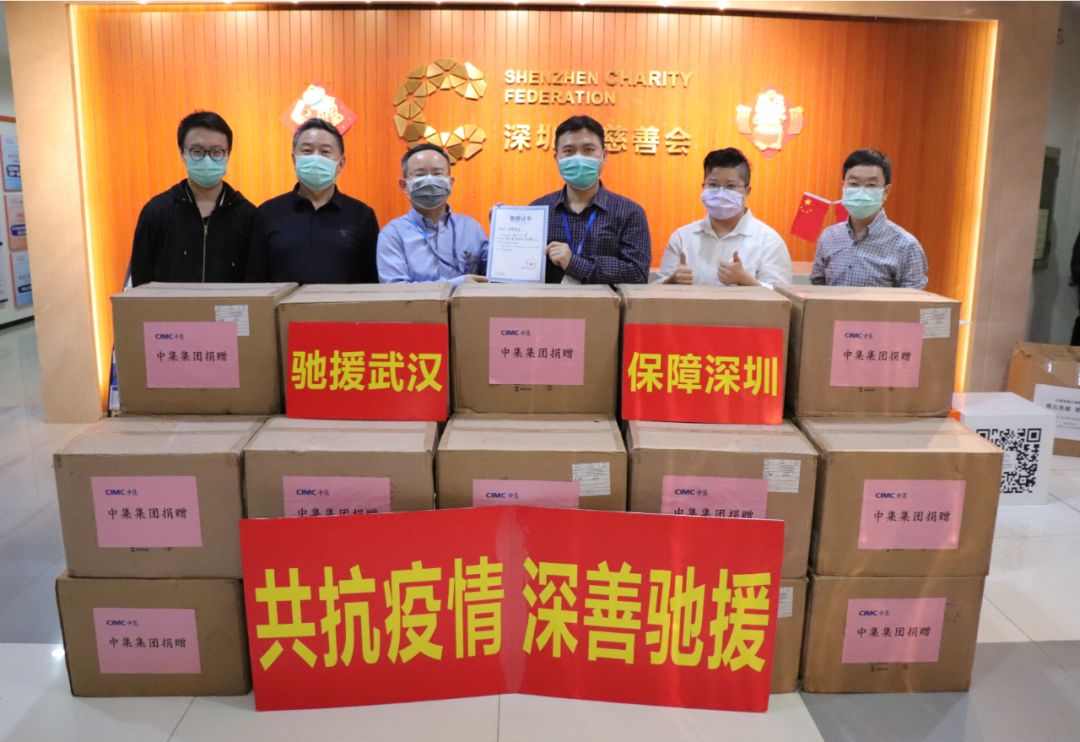 The 70,000 masks will be used for Shenzhen's novel coronavirus (COVID-19) control. Specifically, 20,000 masks will be given to relevant social organizations through designated donation, and 50,000 masks will be given to the city's vulnerable groups for free as the "Loving Heart" kit special for the COVID-19 control. Shenzhen Charity Federation is one of the receivers of materials donated for virus spread and infection prevention and responsible for the receipt and distribution of such materials.
The nation has seen the shortage of masks after the outbreak of the COVID-19. In this context, CIMC Logistics gives full play to its business advantages, especially the global purchase advantages, and set overseas purchase as a necessary supplement channel. It has established a global purchase network spanning from China, Asia to the Europe to search available mask resources worldwide.
The domestic and foreign teams have collaborated closely, worked out the whole-process logistics scheme timely, signed a tri-party agreement, paid the money for goods through international settlement, and carried out whole-process logistics operations including the collection of goods, booking and air transportation, and purchased disposable medical masks from Paraguay. Afterwards, the overseas teams pooled together their resources and successfully transported the masks to Shenzhen as the emergency quarantine materials.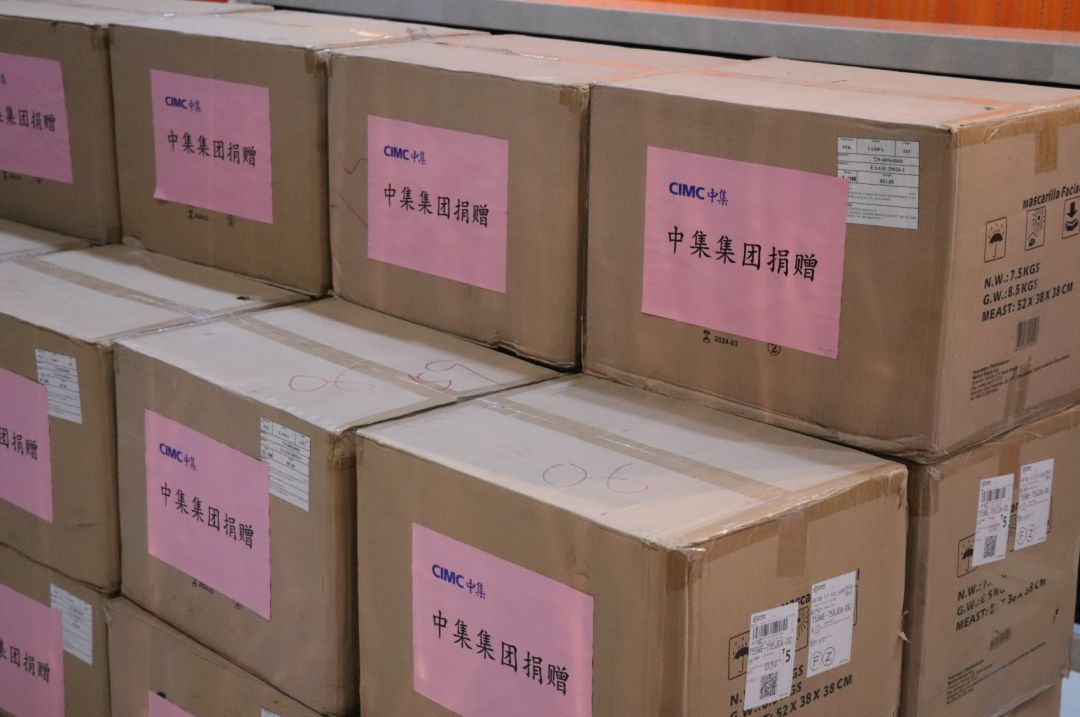 Since the outbreak of the COVID-19, enterprises and residents in the city have made concerted efforts to get the transmission under control. However, the situation of virus spread and infection prevention is grave, and in particular, there is a severe shortage of prevention and control materials. On learning the information, CIMC immediately made the decision to donating 70,000 masks to aid the city's COVID-19 control.
At the donation site, Zhong Sheng, Secretary-general of Shenzhen Charity Federation, presented the donation certificate to the representative of CIMC.